Report Bias
Promote a respectful and tolerant campus climate by reporting bias incidents involving members of the UC San Diego community.
UC San Diego is committed to the highest standards of civility and decency toward all as reflected in the UC San Diego Principles of Community. The university rejects acts of harassment and discrimination, works to resolve concerns, and investigates known facts to determine if university policies have been violated.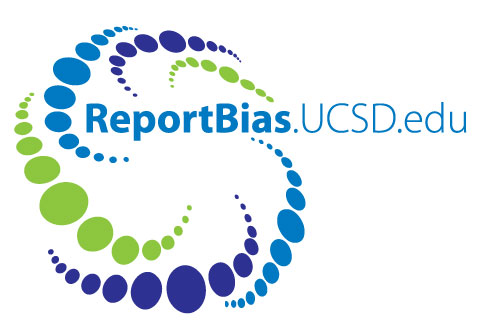 Report Bias Form 
Why Report
Ways to Report
What to Include in Your Report
Who Can Report
What to Expect Once You Have Filed a Report
Resources
Why Report?
Filing a report helps the university create a safe environment that supports the educational mission of the institution. In addition, unreported bias incidents can perpetuate continued bias and erode the campus climate.
Ways to Report
Report suspected bias incidents to the OPHD office in the following ways:
If this is a matter of sexual violence, email OPHD or contact CARE at the Sexual Assault Resource Center.
What to Include in Your Report
Keep any evidence, including photographs, written notes, documents and contact information for witnesses or other persons involved with the incident. File a report as soon as possible after the incident occurs to preserve the accuracy of information.
Note: A lack of "hard evidence" or significant time lapse since an incident occurred should not discourage you from filing a bias report but may limit what actions can be taken.
Who Can Report
Any member of the UC San Diego community can use this form to report bias incidents involving members of the UC San Diego community. 
Report hate crimes to UC San Diego Police.
Phone: (858) 534-4357
Fax: (858) 534-6192
Campus location: Campus Services Complex — Building B (map)
If you wish to remain anonymous, you may omit your name and contact information on the form. However, anonymous reports can make follow-up more difficult or unsuccessful. For the community's greater good, you're encouraged to include your contact information.
What to Expect Once You Have Filed a Report
If you provide contact information, a university official will contact you to determine an appropriate response. If you choose to remain anonymous, the university will follow up on the incident as reasonably feasible, based on the information provided. For those who are willing to meet with OPHD, we will help the reporting party understand their options, including what other resources might be available.
Resources
Learn more about the definitions of bias, harassment and discrimination